SHEET METAL PARTS MASS PRODUCTION FACTORY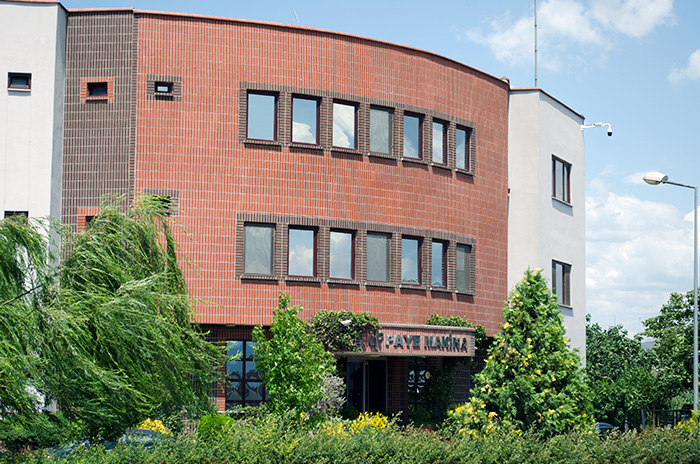 Our Paye Pressed Production factory started its operations in 2006 to meet customer expectations by transforming the quality into art by taking the strong structure of our mold and machining factories that produce solutions with an innovative approach.
Our factory, which started to operate as 3,500 m2 in the first place, has expanded and commissioned its 2nd campus in 2018 and provides production services on sheet metal parts in a total of 7.100 m2.
Our PAYE Mass Production Factories, which follow the latest developments in the field of production and service and internalize the quality, offer services to its customers,
• Prograsive, Transfer, Prograsif - With half transfer systems, • It realizes the production of Aluminum, Metal sheet and Stainless materials.
Our company, which assembles by using metal joining technologies such as laser welding, TIG welding, Spot welding, Under-gas robot welding and NC Stud Welding, performs its operations such as threading, pin driving, rubbing in the metal industry.
Our Mass Production Factory, which is on the mission of combining quality production with art, continues its services as a solution partner with our customers, with its fast and timely shipment performance and high export rate in the automotive industry.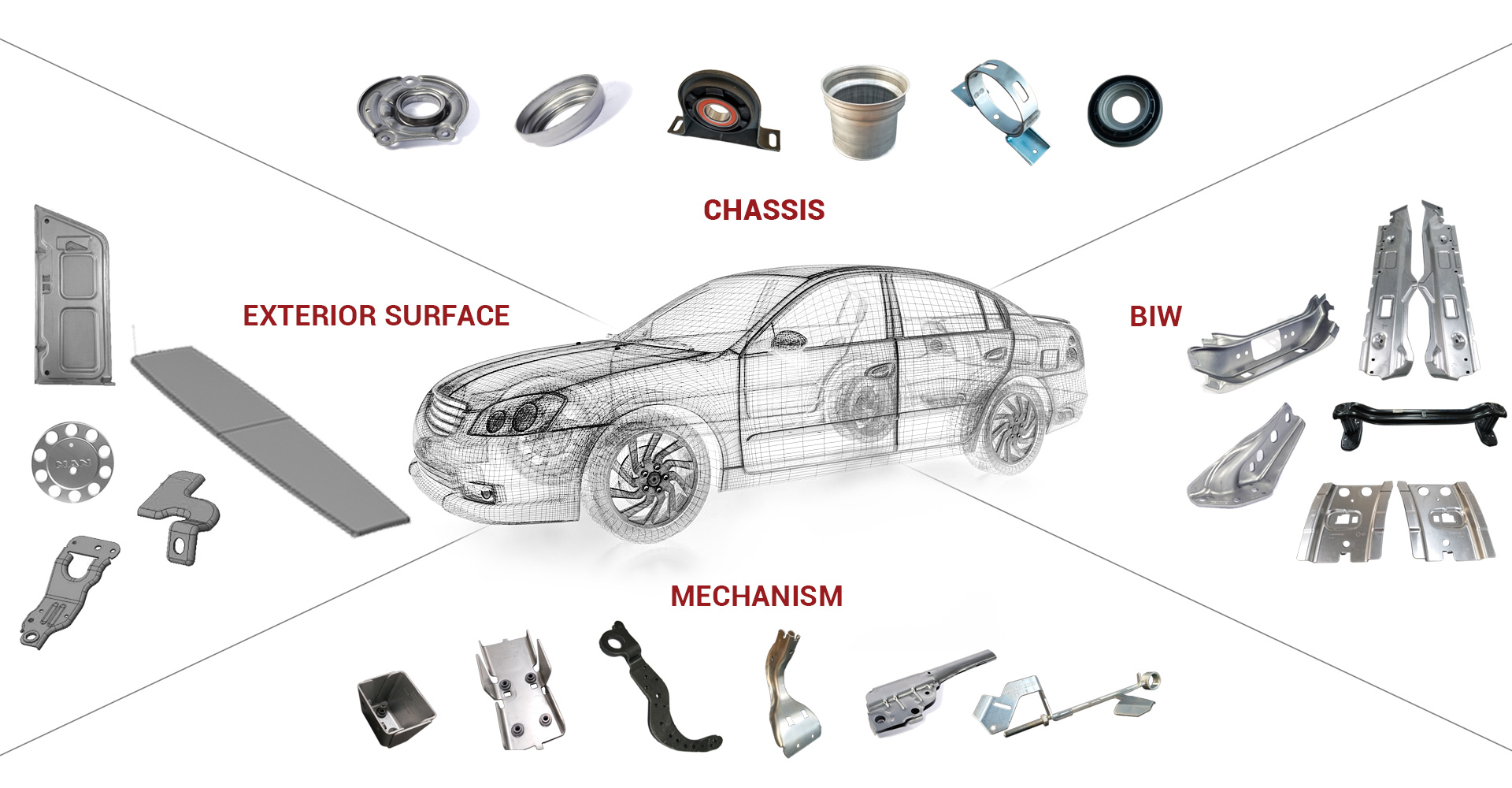 Our Sheet Metal Parts mass production facility serves the automotive industry at 95%, with 80% export rate, it manufactures steel, stainless steel and aluminum materials.
Factory: Mass Production 1 Department: Management / Press Production / Press Production Welded Assembly Establishment: 1989 Square meter: 3.500m2 Address: NOSAB, Nilüfer Blv. 14, 16140 Bursa - TR
Factory: Mass Production 2 Department: Press Production Establishment: 2018 Square meter: 3.300m2 Address: NOSAB Ihlamur Cadde No: 36, 16140 Bursa - TR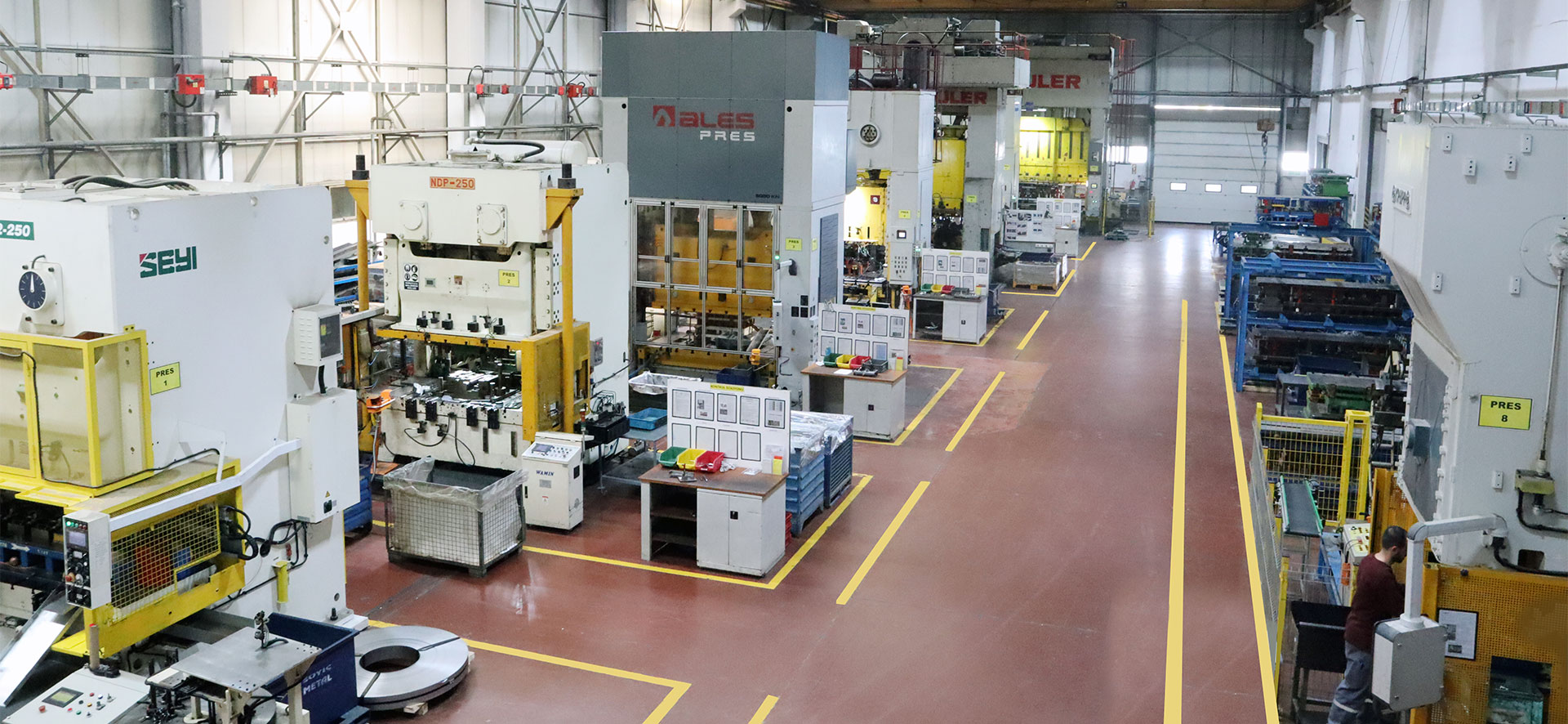 We are producing in our 10-to-950-ton transfer presses, Progressive and Transfer molds at our Mass Production 1 and Mass Production 2 factories.
5 different ceiling cranes from 9 tons to 20 tons are used in our mass production factory.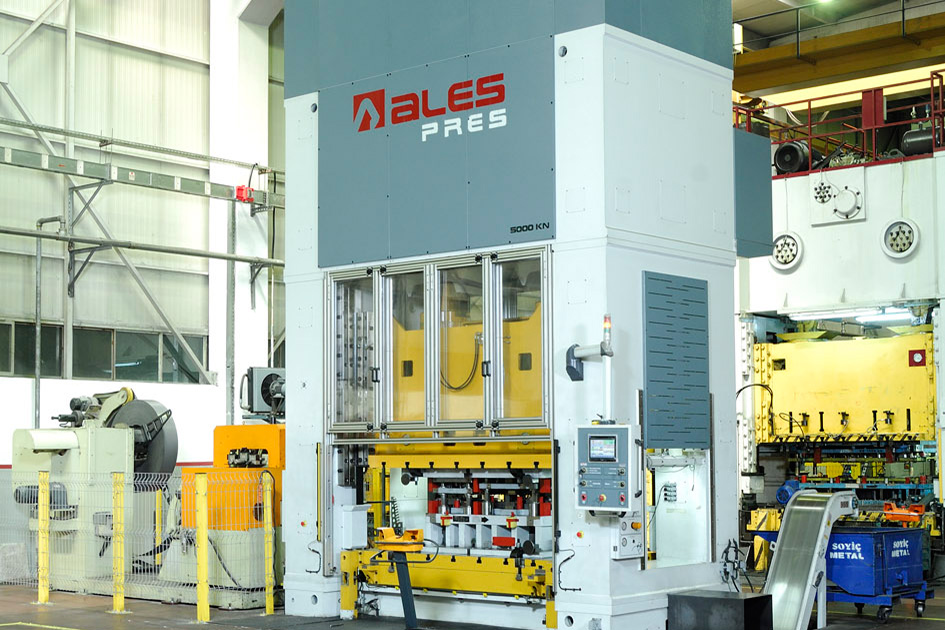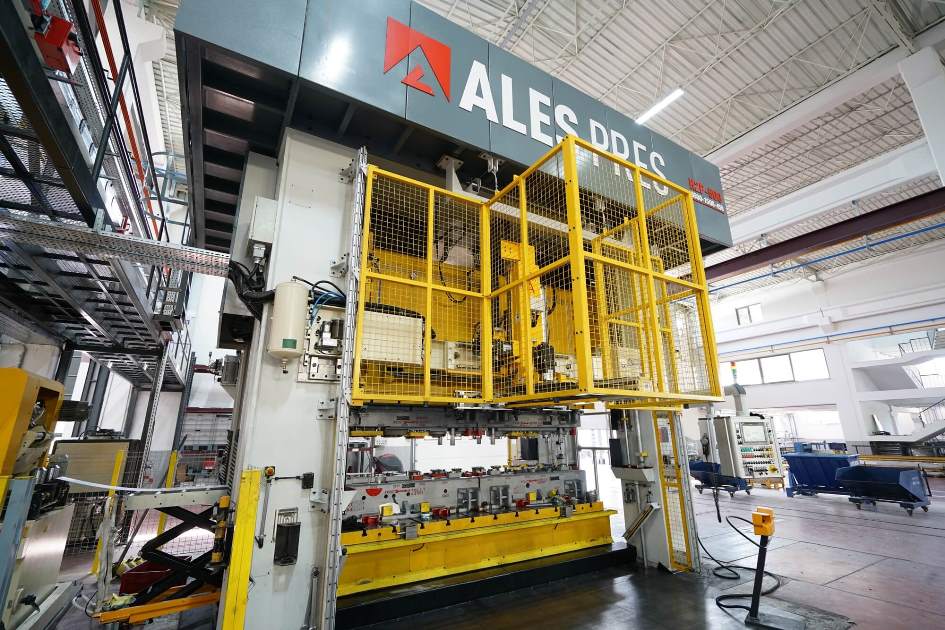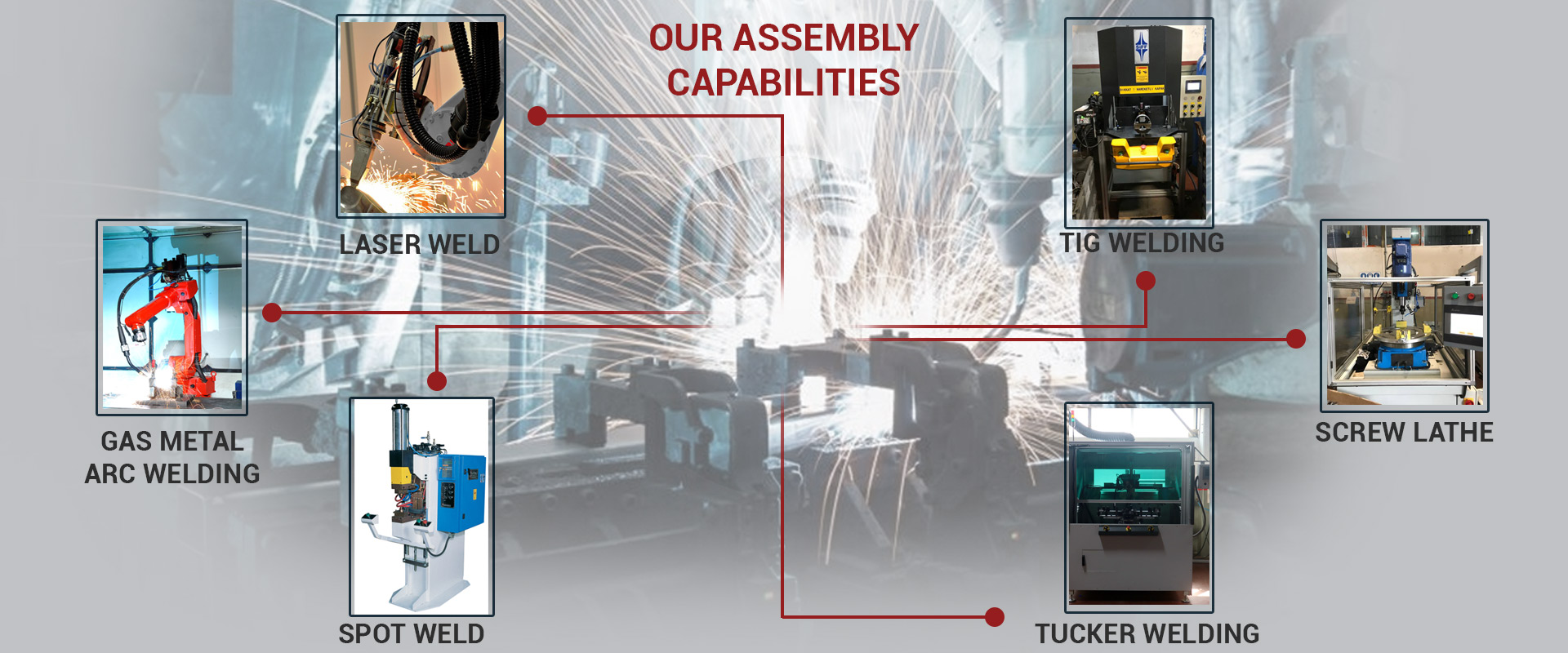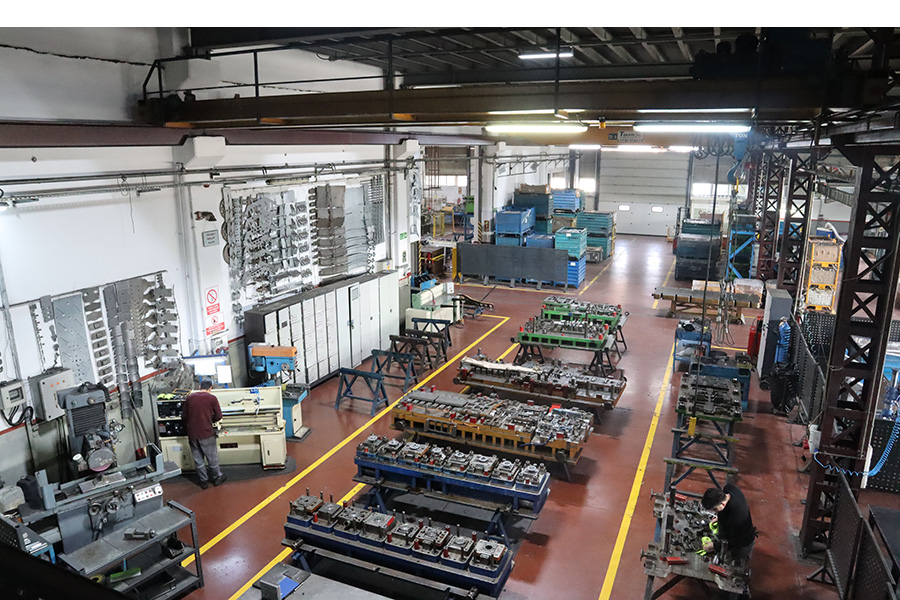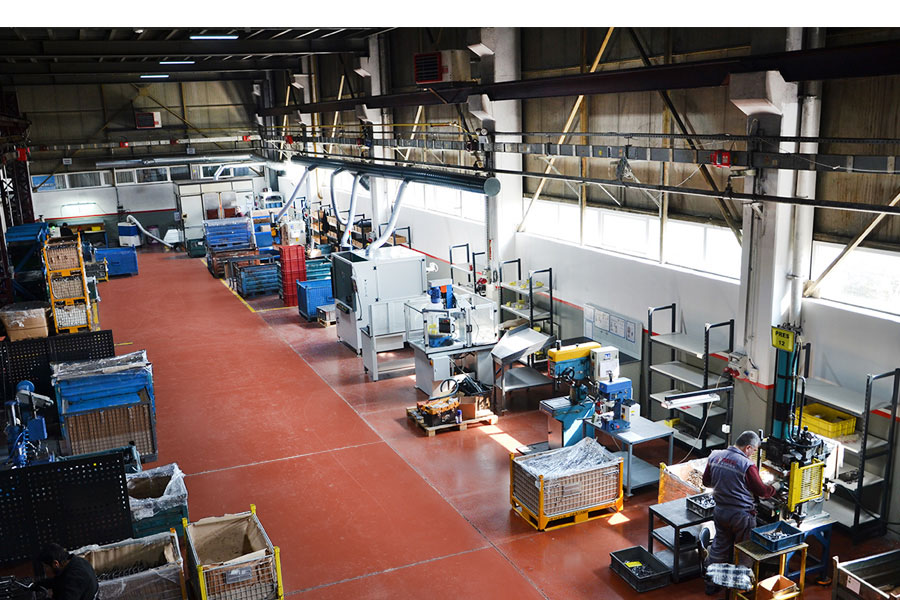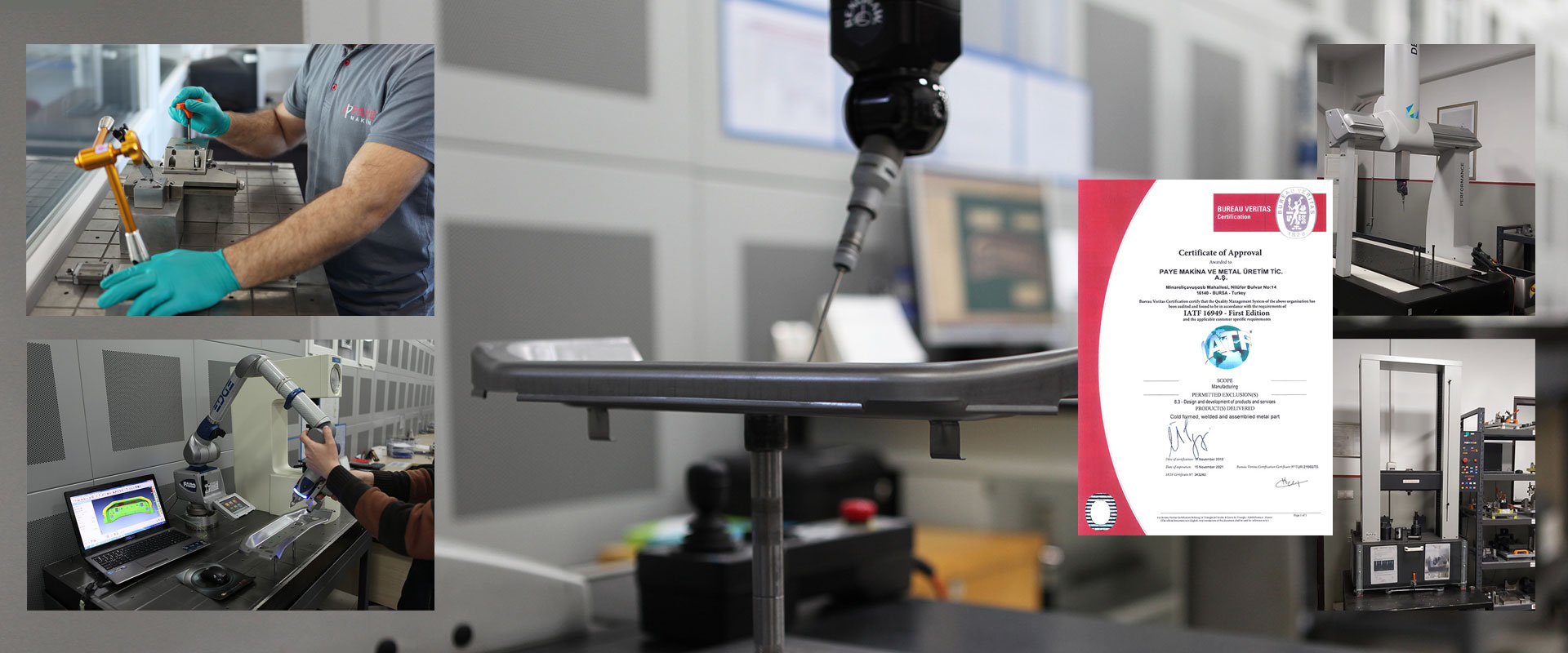 - Paye Machine emphasizes its quality management consciousness that it has implemented with years of experience and committed to its customers. - Customer needs and expectations are fulfilled correctly. - QM continuous improvement is guaranteed by in-house control cycles. - Meeting customer requirements is confirmed by certificates and annual audits by independent certification authorities.