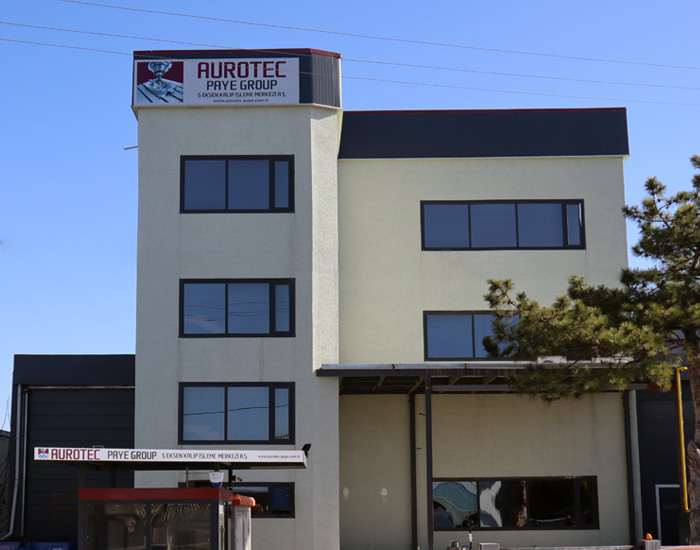 Aurotec Paye Group 5 Axis Machining Center Mold founded in 2018. Since Turkey and the world market for finished steel metal molds, plastic and rubber mold is engaged in manufacturing machine is a well-established Paye Organization is.
Germany and Turkey until the finished mold steels in two different factories, parts, products exported to the assembled group in Europe and the Turkish Automotive Sector is to ensure the supply of parts and machined steel mold.
As Aurotec Paye Group, developed without sacrificing the quality of production in Turkey, for organizations that suppliers of "high quality products, reliable service" approach to the sectors and countries that add value to our company will continue to grow along with customer satisfaction and most importantly, we are committed as a reminder of our founding "The importance of employee satisfaction" continues to be implemented in all our operations.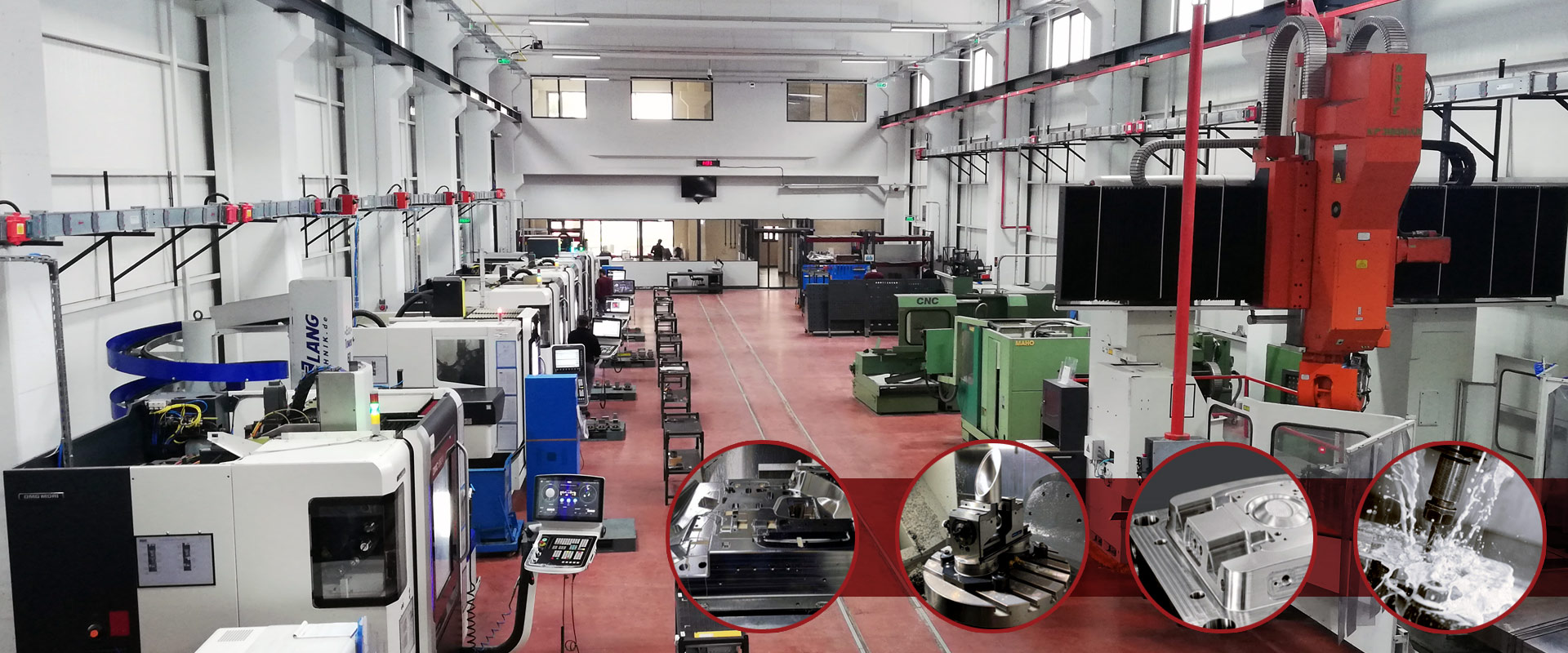 Aurotec Paye Group Innovation
Tracking Innovations: Exhibitions, technology days, technical seminars, patent application tracking. Product Innovation: New product application, new process procedure. Process Innovation: Efficiency requirements, feasibility, cost optimization, time optimization, quality optimization. Technology Innovation: Software development for CAD and CAM unit. Strategy Innovation: Feasibility before new software and new machinery investments. Organization Innovation: Developing the vertical organizational chart.
Advantages
- European Standard high quality - Continuous improvements and innovations - Strong project management and engineering - Direct technical support at the customer site - High precision machine - Affordable pricing and delivery on time - ISO9001 and IATF 16949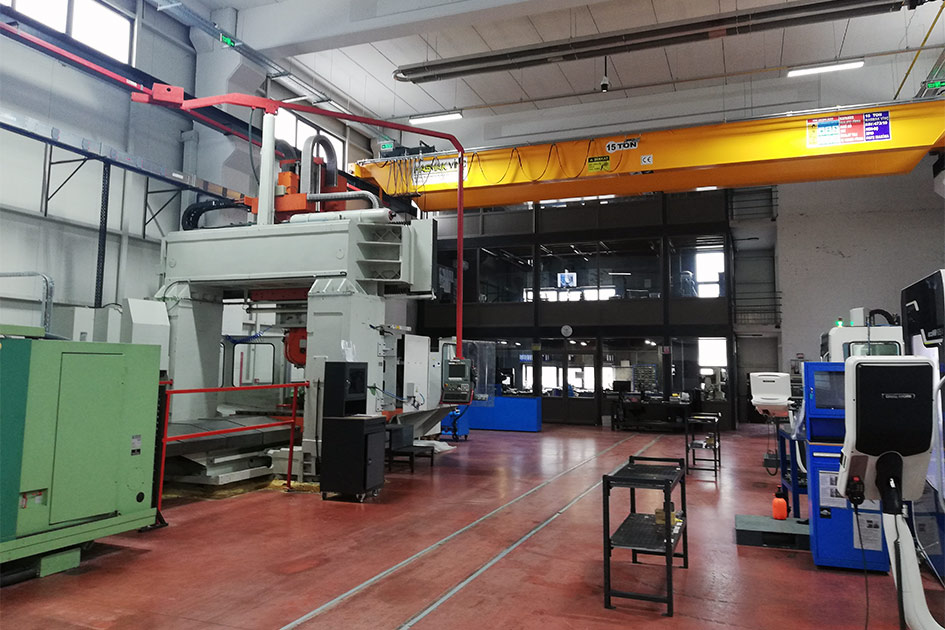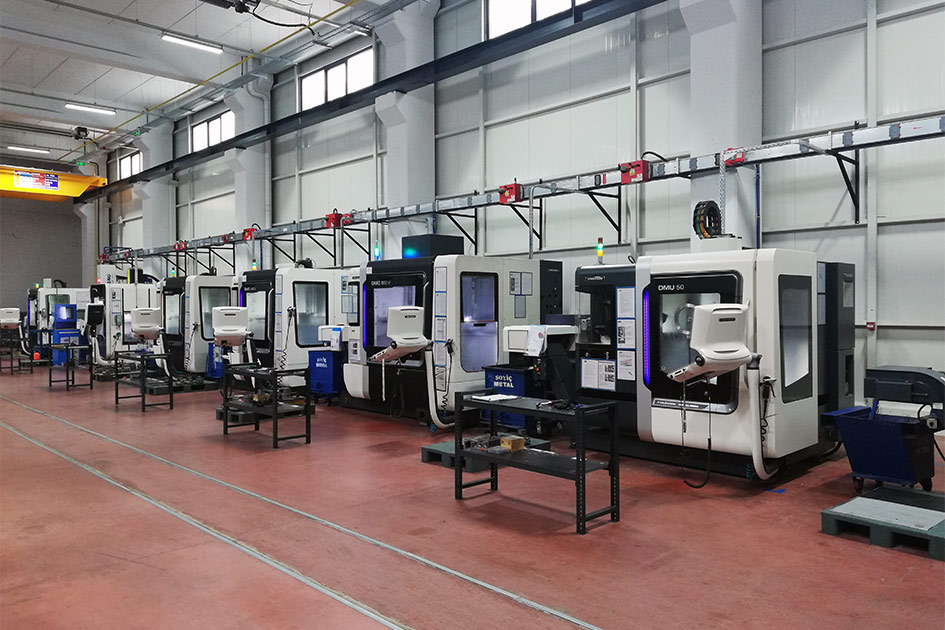 In our machining factory, we have 5 axis simultaneous bridge, 5 axis and 3 axis cnc freezers. 1 piece of 15 ton crane is used.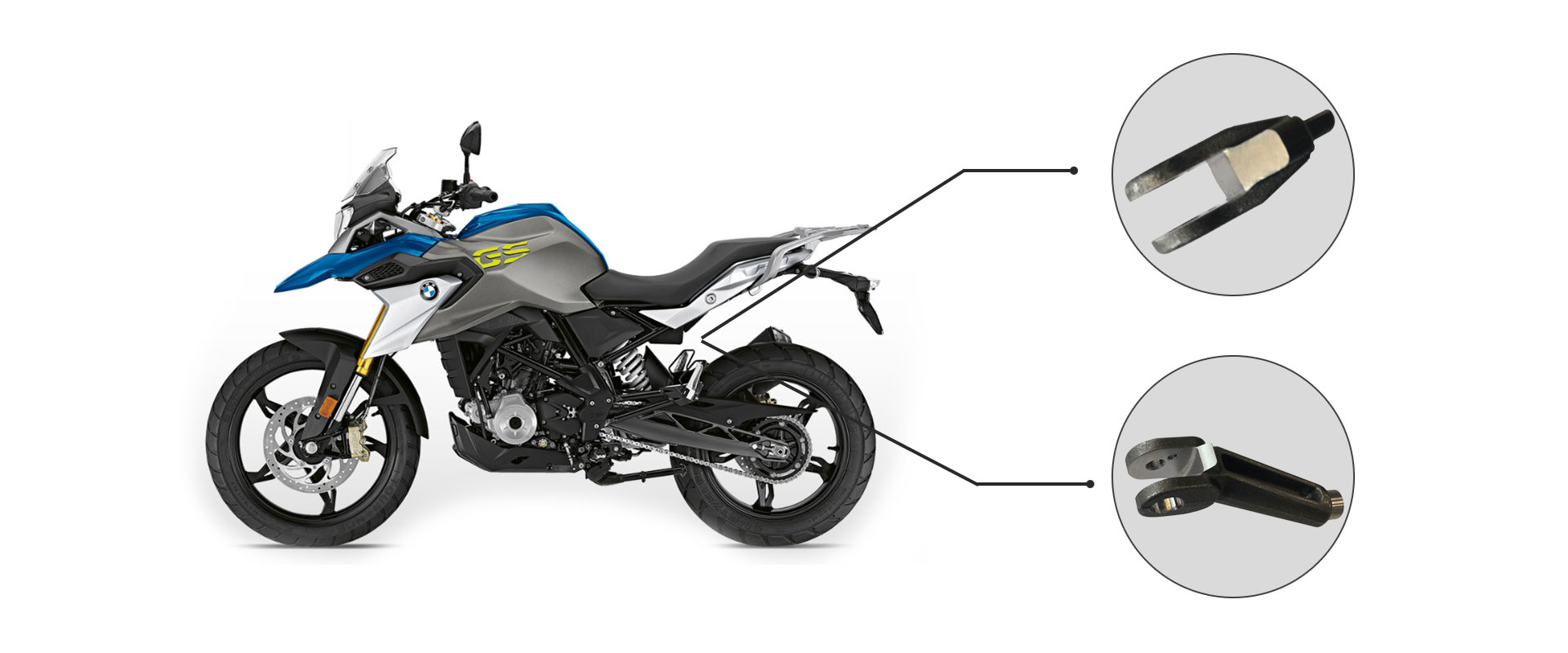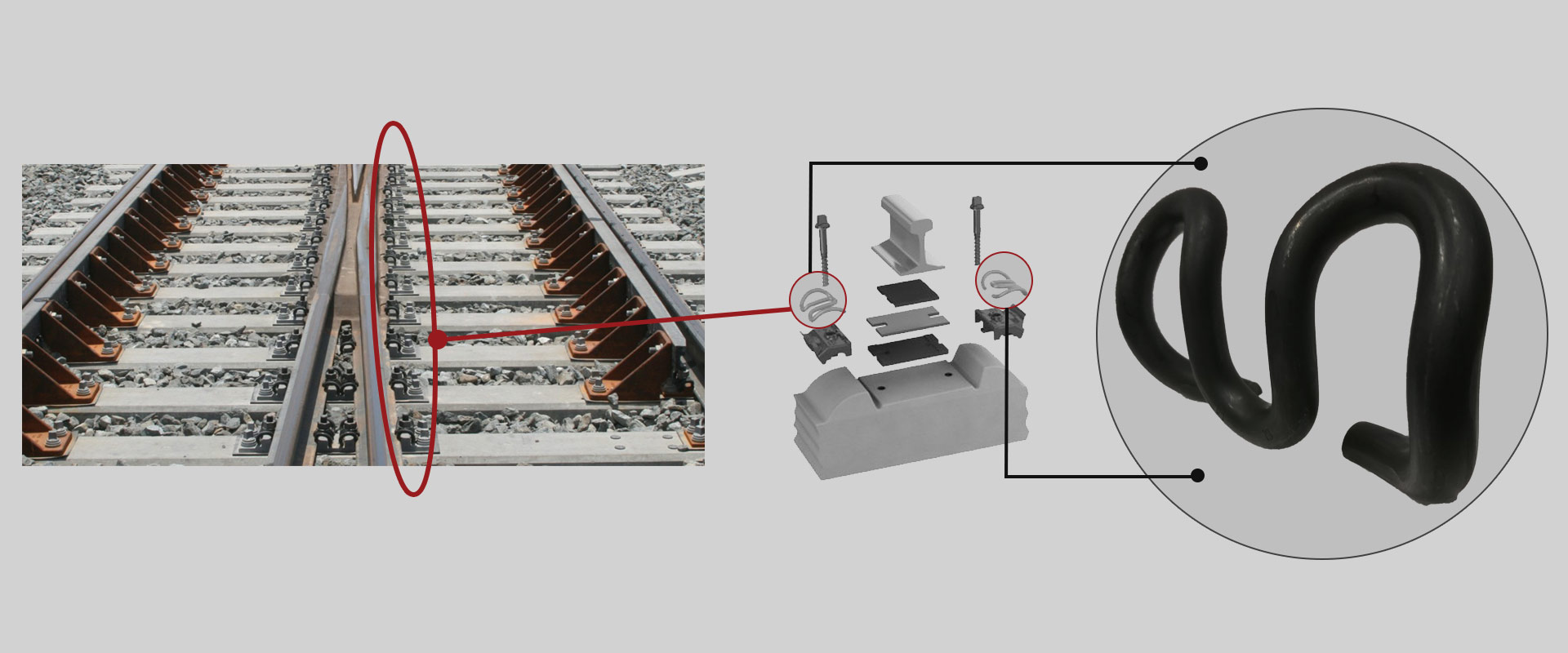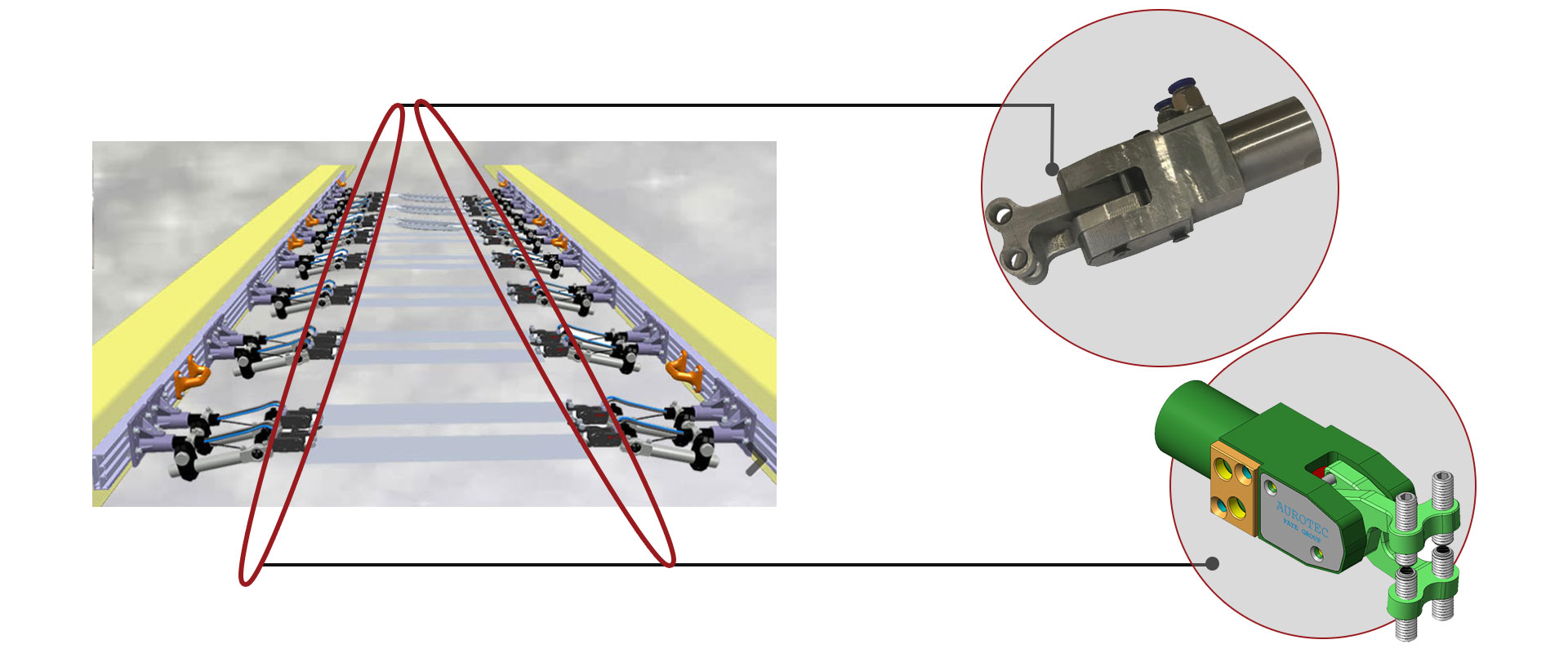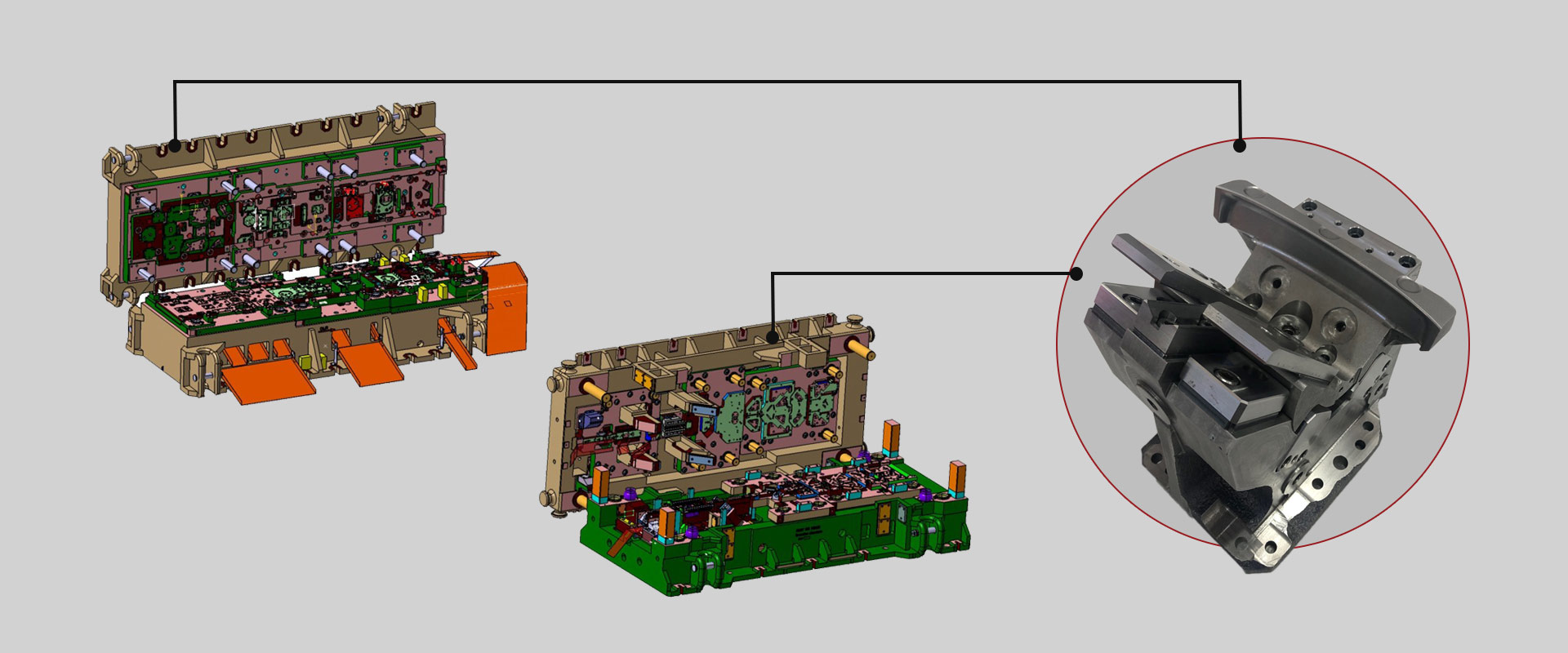 RAILWAY

AERONAUTIC

MOULDS AND DIES

WIND ENERGY

GENERAL MACHINING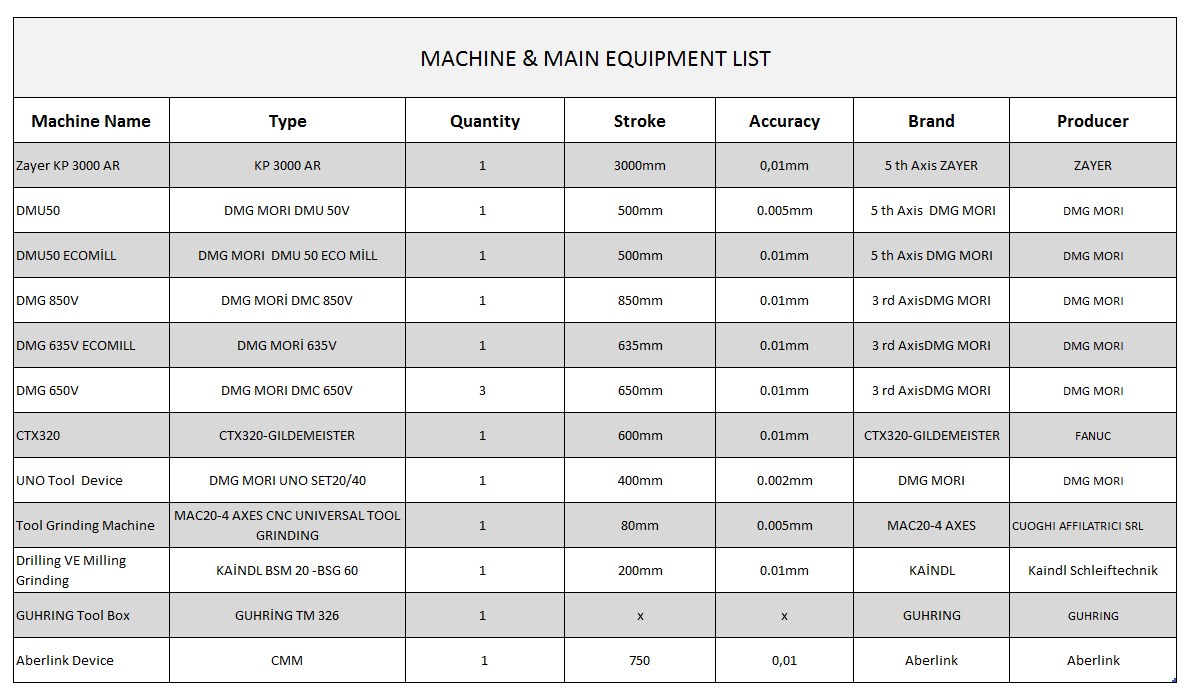 Machinery Park
Total of 12 new generation CNC machines.
- 2 pieces DMU 50 5 axis milling - 1 pieces Gildemeister CTX 320 5 axis lathe machine
- 2 pieces Zayer 3000 K 5 axis milling - 1 pieces DMU 60 T 5 axis milling
- 1 pieces MIKRON 600 5 axis milling - 1 pieces DMG 850 V 3 axis vertical milling
- 3 pieces DMG 650 V 3 axis vertical milling - 1 pieces DMC 635 V EcoMill 3 axis vertical milling