SHEET METAL DIE PRODUCTION FACTORY
Established in 1989, Paye Machine has been exporting to the leading automotive companies of the world regularly since 2005 by producing Transfer, Progressive and Tandem sheet die for the automotive industry, with 82 experienced employees and a 3600 m2 closed area.
Our company has the IS0-9001: 2015 Quality management system certificate, with high precision machine investments and computer-aided design, production (CAD / CAM) and CMM measuring and laser scanning machines compatible with it, high precision, die demanded by domestic and European customers. producing, commissioning in customer press, delivery of the die .
Paye Machine, serving the automotive industry with die production; Be the experience based on many years of having, through its project management systems and dynamic team, customers have reached international standards through the services it offers and so that Turkey, in the realization of projects in Europe and America, customer expectations, within the framework of quality standards, was welcomed.
Paye Machine will continue to work with its innovative structure and the principle of providing solutions to the automotive industry, and will continue to be the leading company that produces high-precision die , always prioritizing the expectations of customers in terms of price, quality and delivery.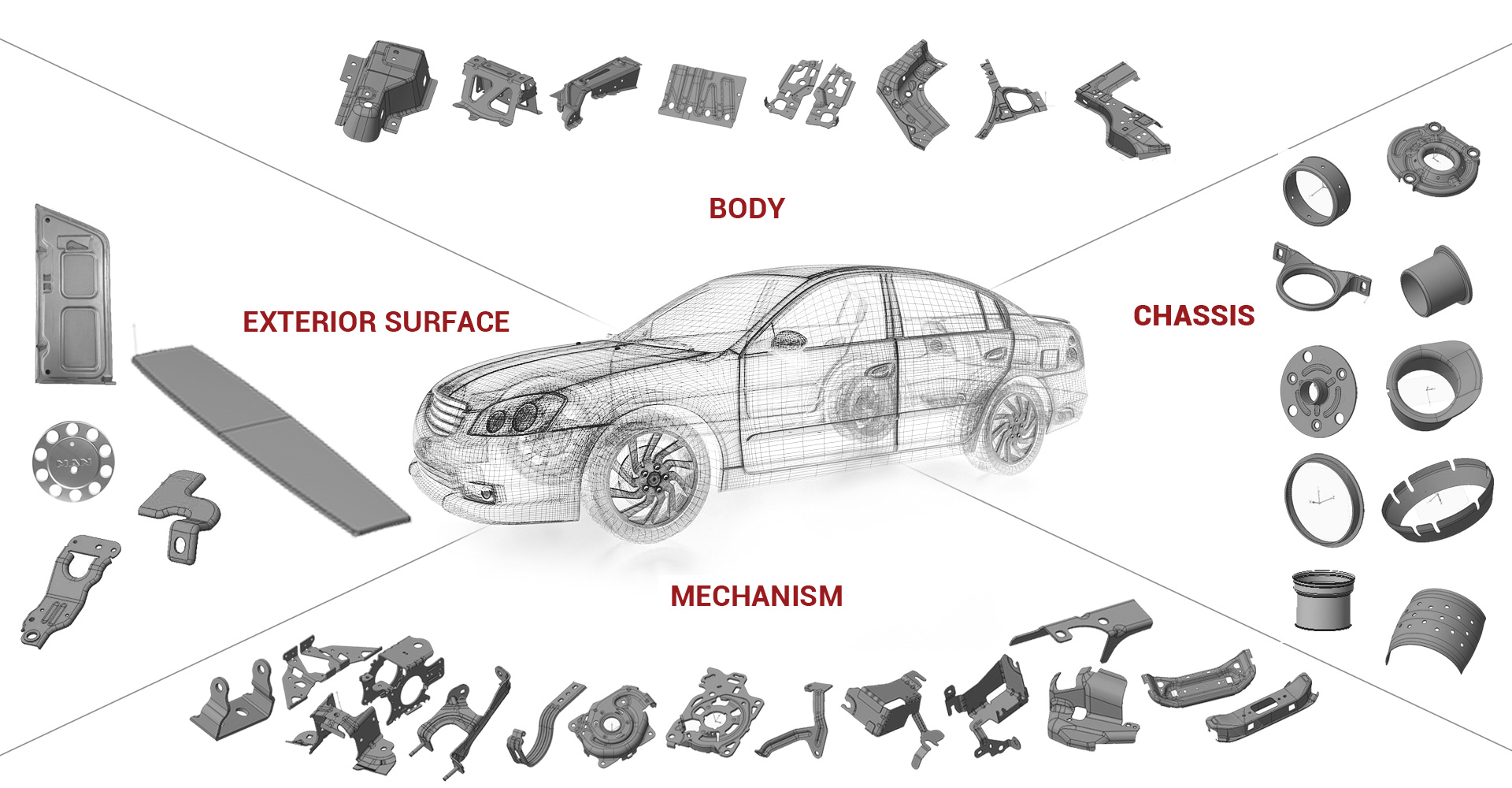 Our sheet metal die production factory serves the automotive sector at the rate of 95%. It produces die for aluminum, metal and stainless sheets. It exports 80% of the die it produces.
Factory: Sheet Metal Die Production Factory Department: Management / Die Production / Die Assembly Establishment: 1989 Square meter: 3.600m2 Address: NOSAB, Ihlamur Cd. No: 34, 16140 Bursa - TR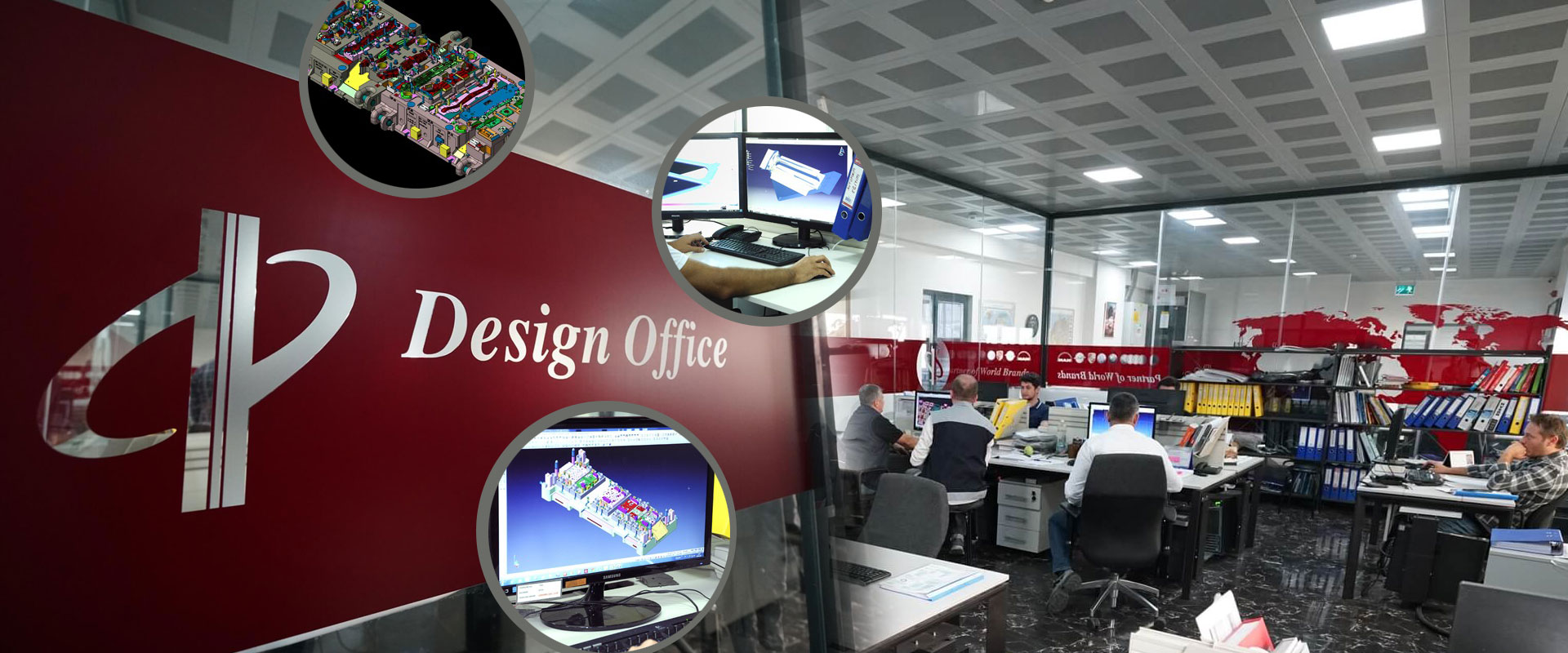 Die design is done in the design department with our experienced team. Licensed programs we use in design: Visi, Edgecam, Catia, Solidworks, PolyWorks, AutoForm, Eureka, Renishaw, Celos, Autodesk, Esprit, Aberlink .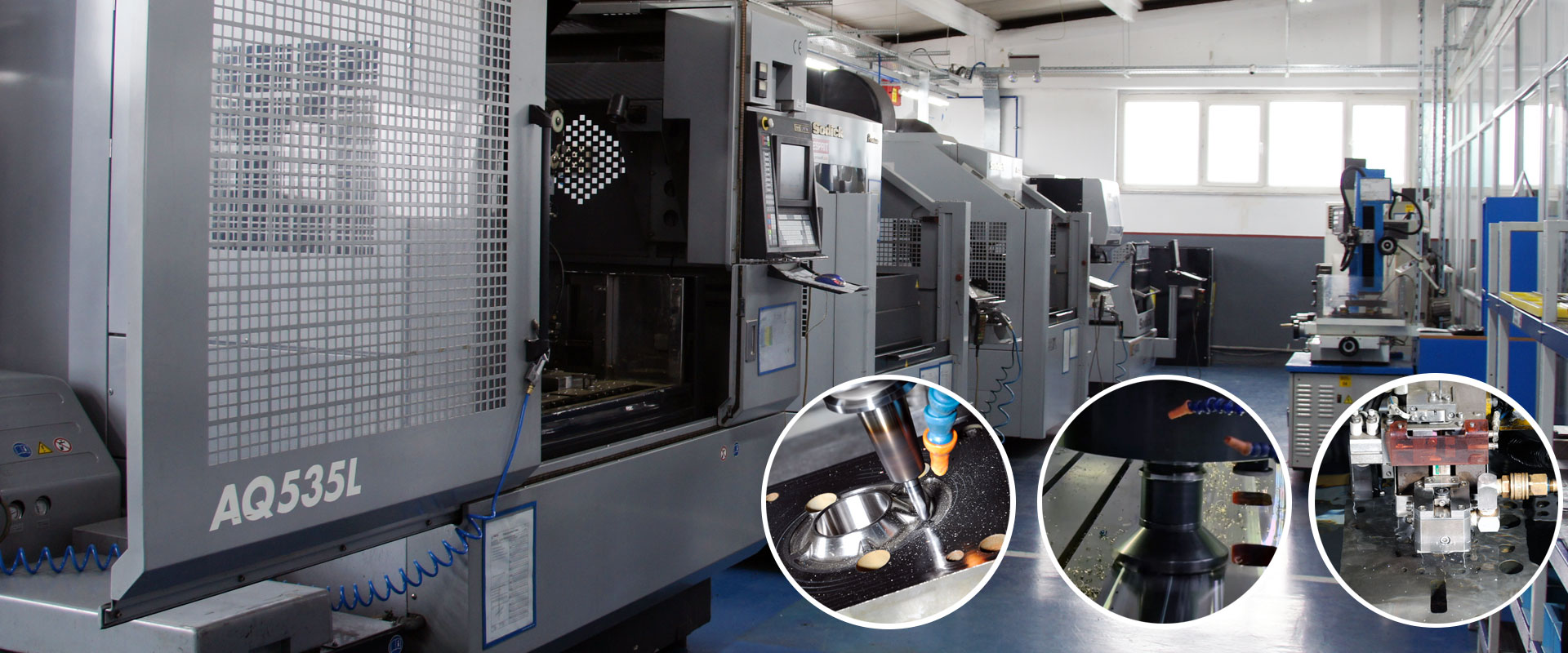 In our sheet metal die manufacturing factory, there are bridged cnc milling, c type cnc milling, wire erosion machines and other machining machines necessary for die production.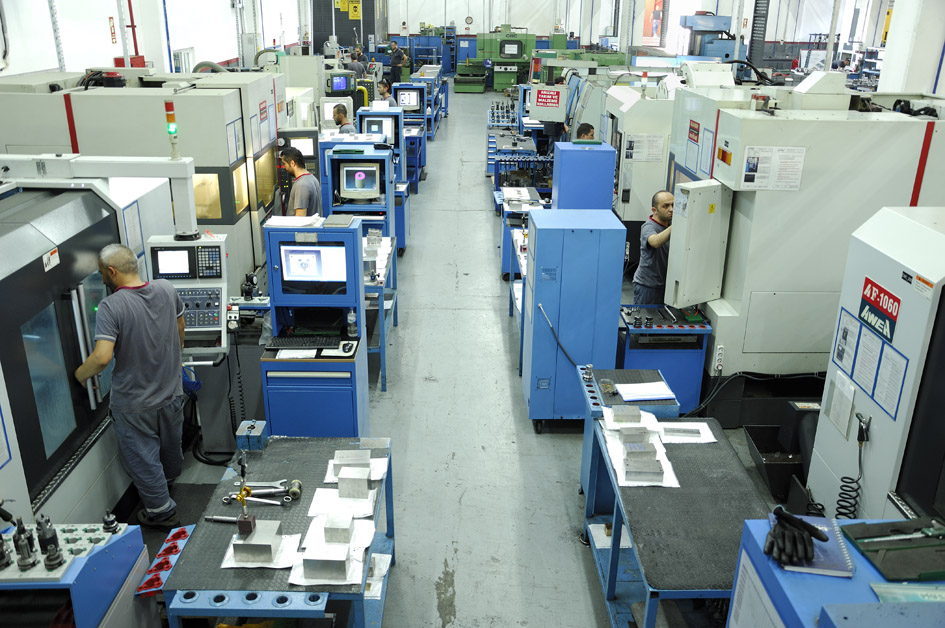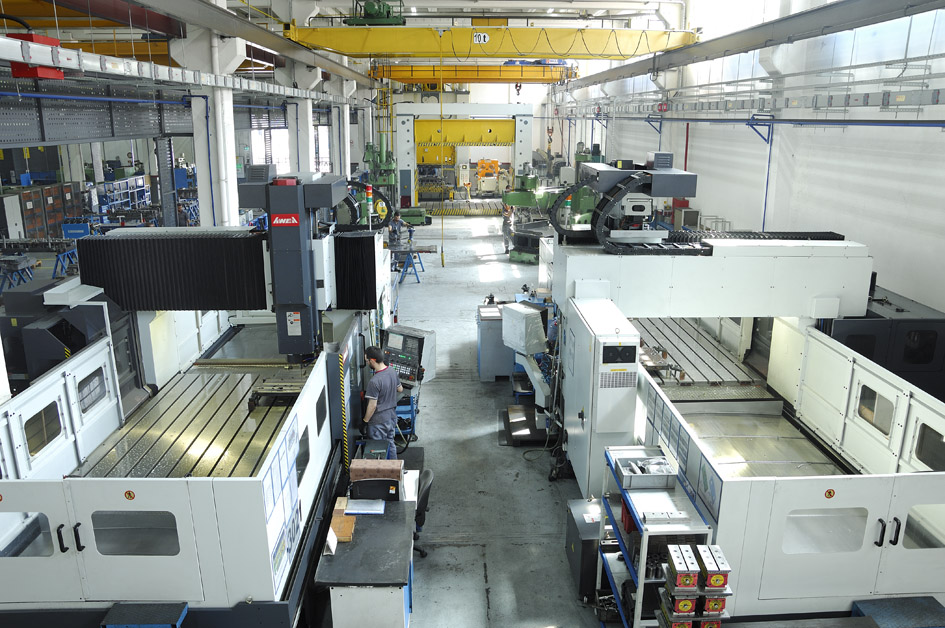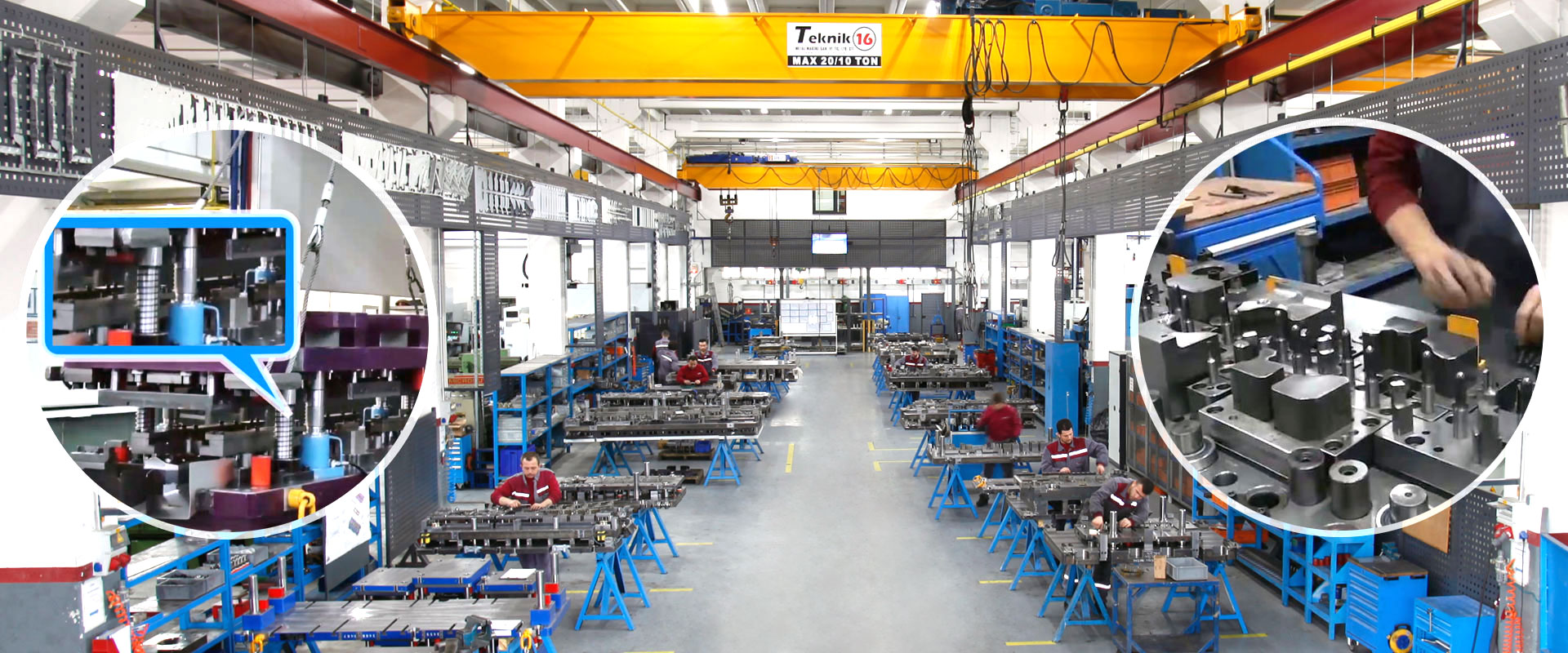 Die assembly section consists of 3 separate sets. All the die made with our experienced team are tested on the trial presses in our own body and prepared for mass production conditions.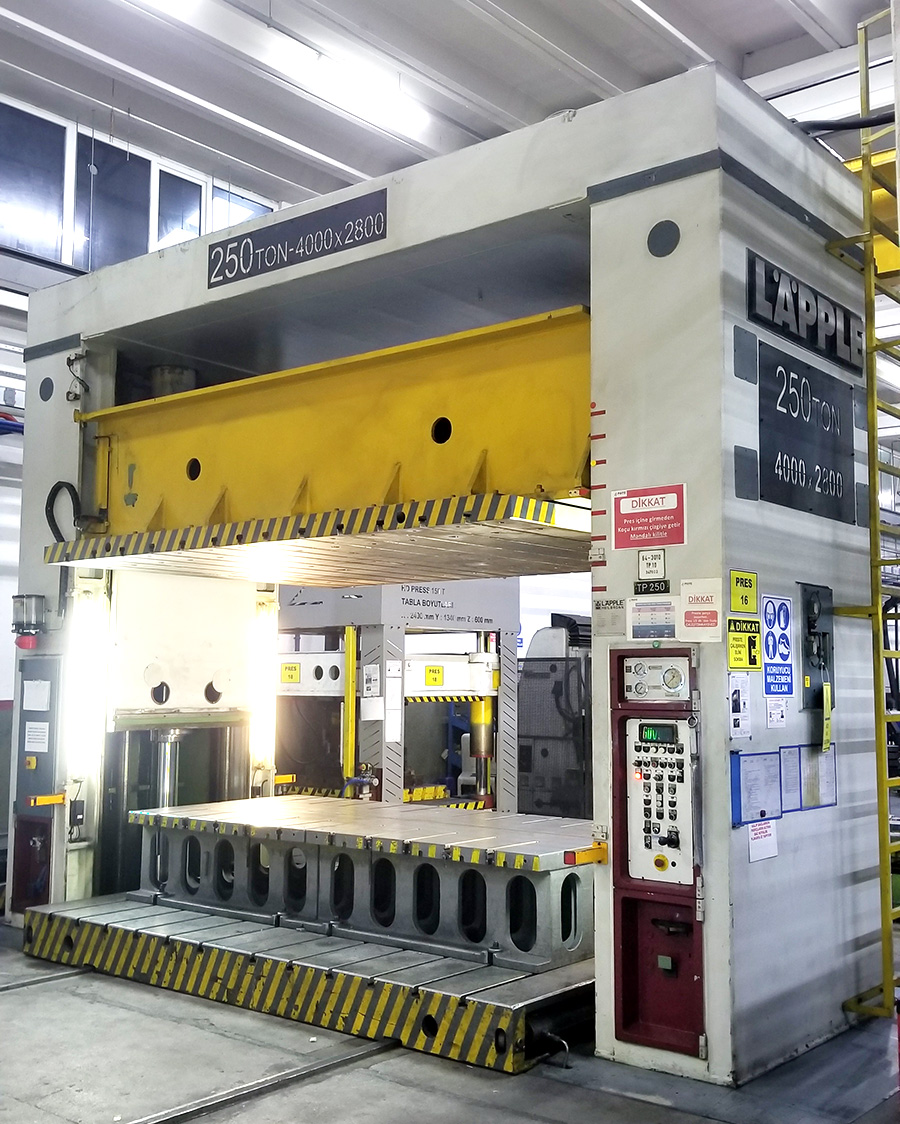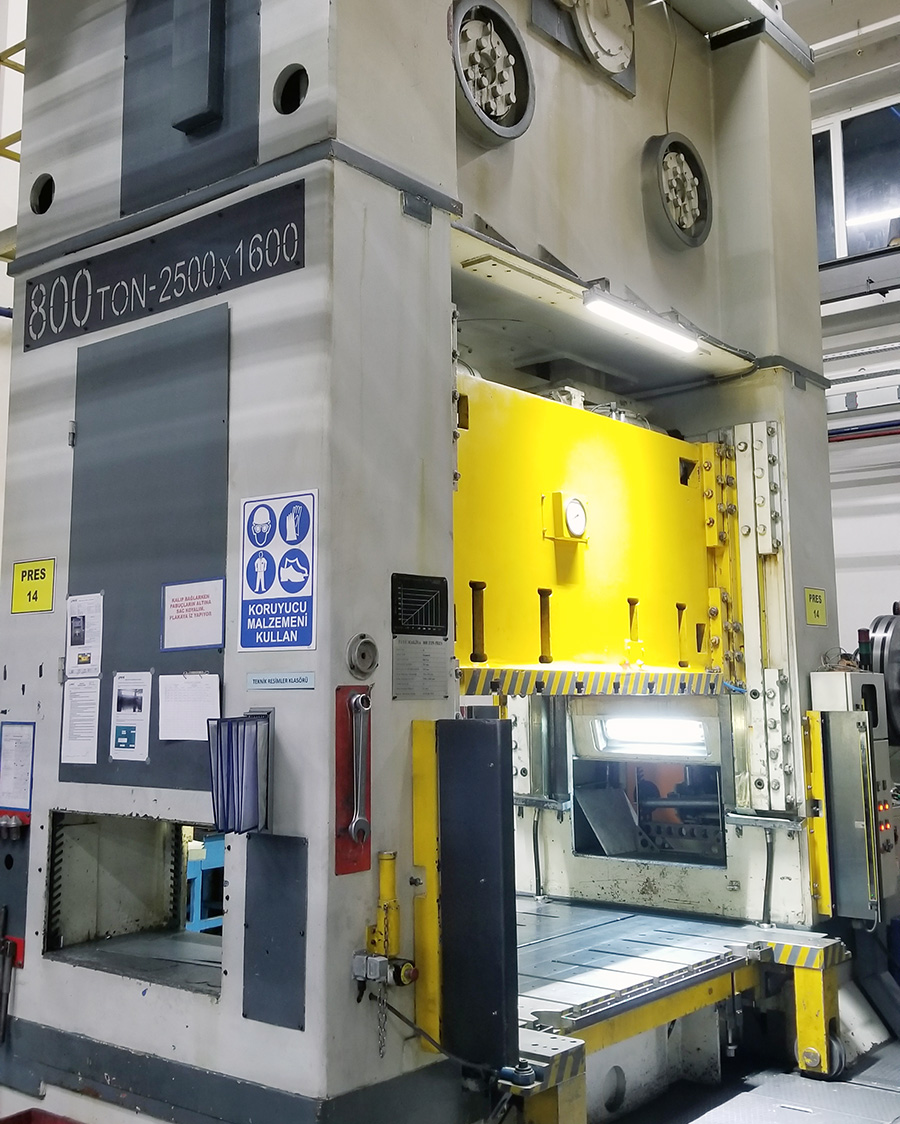 8 different ceiling cranes from 3 tons to 20 tons are used in our die factory.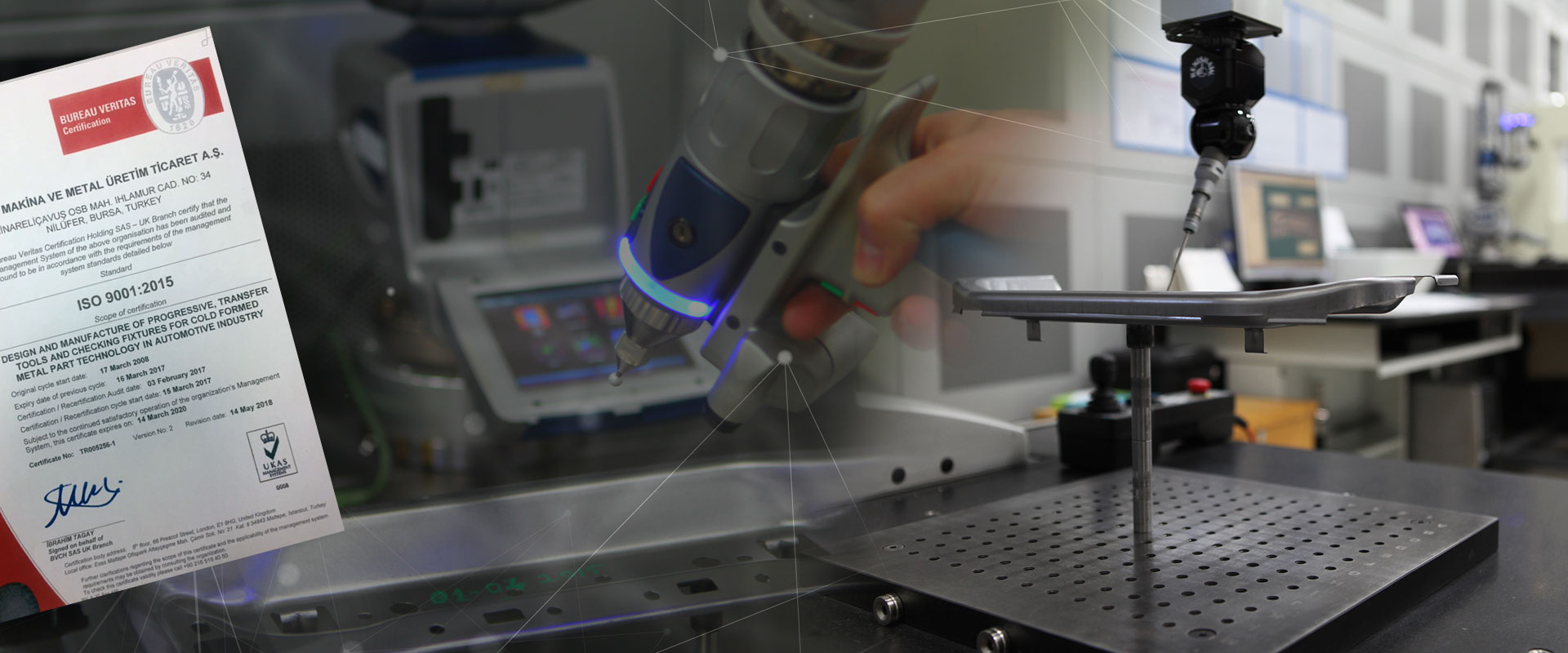 Paye machines emphasizes its understanding of Quality Management consciousness that it has implemented with years of experience and committed to its customers. It fulfills customer needs and expectations correctly. Quality management is guaranteed by in-house control cycles. Meeting customer requirements is confirmed by certificates and annual audits by independent certification authorities.
DEA GLOBAL CLASSIC: X:700, Y:700, Z:500 FARO ARM EDGE: It can measure in a circular area of 1800 mm.